Goat Whole Milk
Goat Whole Milk
Available in 400 g can
Sourced from specially selected farms, our delicious goat milk is easily digested. It contains natural A2 ß-Casein and is a good source of calcium.
Our goat milk is a nutritious alternative to cow milk, that the whole family can enjoy.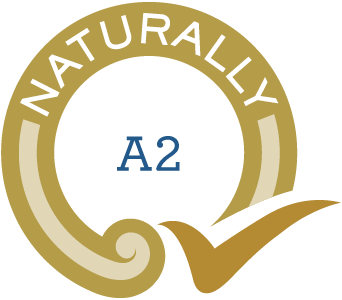 Easily digestible alternative to cow milk
18 servings per pack. Serving size 175 ml (with 22 g powder)

To make one cup of milk
Mix 3 tablespoons (22 g) of milk powder + 160 ml of warm water
New Zealand Goat Milk (100%)
Contains Milk.